Some business owners simply do not have the time to achieve greatness in every aspect of their company. It seems that more often than not, the busy day comes to a close far too quickly, meals are skipped, and office tasks are pushed into the evening – or the next day.
We bring to the table some forty years of experience. Areas of work include:
Accounting (corporate, internal, and special projects)
Automotive aftermarket parts
Automotive repair service
Business management
Concrete transit and batch-mixed supply and operations
Construction, contracting services, building materials
Food and Restaurant Services
Food (meats) manufacturing
Risk management, seven figure receivables, and collections
Workplace theft and fraud identification
We are local, accurate, timely, cost-effective, reliable, and trusted.
We offer a way by which the business owner can continue to do what he or she enjoys while leaving the bookwork to us. Essentially, you concentrate on your core business and we take care of the paperwork. We can always tailor an arrangement suitable to your budget.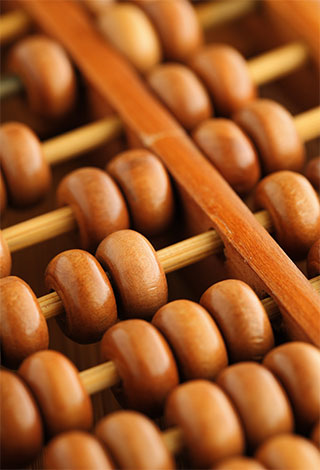 Contact us today! We have the integrity, passion and excellence that you require.
P.O. Box 210872
Auburn Hills, MI 48321-0872
jcmasters@gmx.com