Peace-of-mind solutions for your bookkeeping and office management needs.

Consulting
For small businesses or departments – we can target areas for improvement, solve problems, and provide helpful insight on how to accomplish measurable successes.

Bookkeeping
For select clients, especially small service providers, contractors, attorneys, and most companies on cash basis accounting.

Business Start-ups
Commercialization strategy, business plans (long and short term), and advise and assist in new company creations.

Budgeting, etc
Budget and cash flow reporting, as well as related project management assessments including managing risk, theft and cash controls.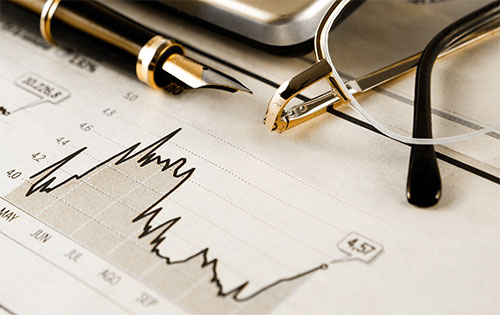 Secret to our success?
We care about helping you achieve success. Our sincerest desire is to assist your company to reach its fullest potential.
We specialize in bookkeeping, departmental services, and specific project consulting. We have the talent and resources to meet and exceed your expectations. Located in Southeast Michigan, over the years we have also served business owners in Ann Arbor, Cheboygan, Jackson, Kalkaska, and Munising.
Contact Us Today!
P.O. Box 210872, Auburn Hills, MI 48321-0872 • jcmasters@gmx.com